Types of lawn grass available in Pune. Looking for the perfect lawn type to suit your need ?
In Pune there are basically 4 types of lawns are produced. According to soil conditions, number of hours the lawn can get sunlight, usage of lawn, proper lawn grass is suggested.
There are 4 types of lawn grass available in pune :
American Lawn Grass
American lawn is the most rigid lawn from all the other lawn grasses available. Tips of the lawn are smooth. Very lush green colour.
Used for sports grounds, lawn ares, society gardens, wedding halls, etc. Growth rate of lawn is high so you wont see bald patches in between or gets covered up easily. Every branch of the lawn creates roots at every node, so makes it very perfect for high usage areas like football field, society grounds, wedding halls.
Because of the growth rate; it requires frequent mowing. Can be used in full sunlight or semi-shade area, where at least 3-4 hours of sunlight is there.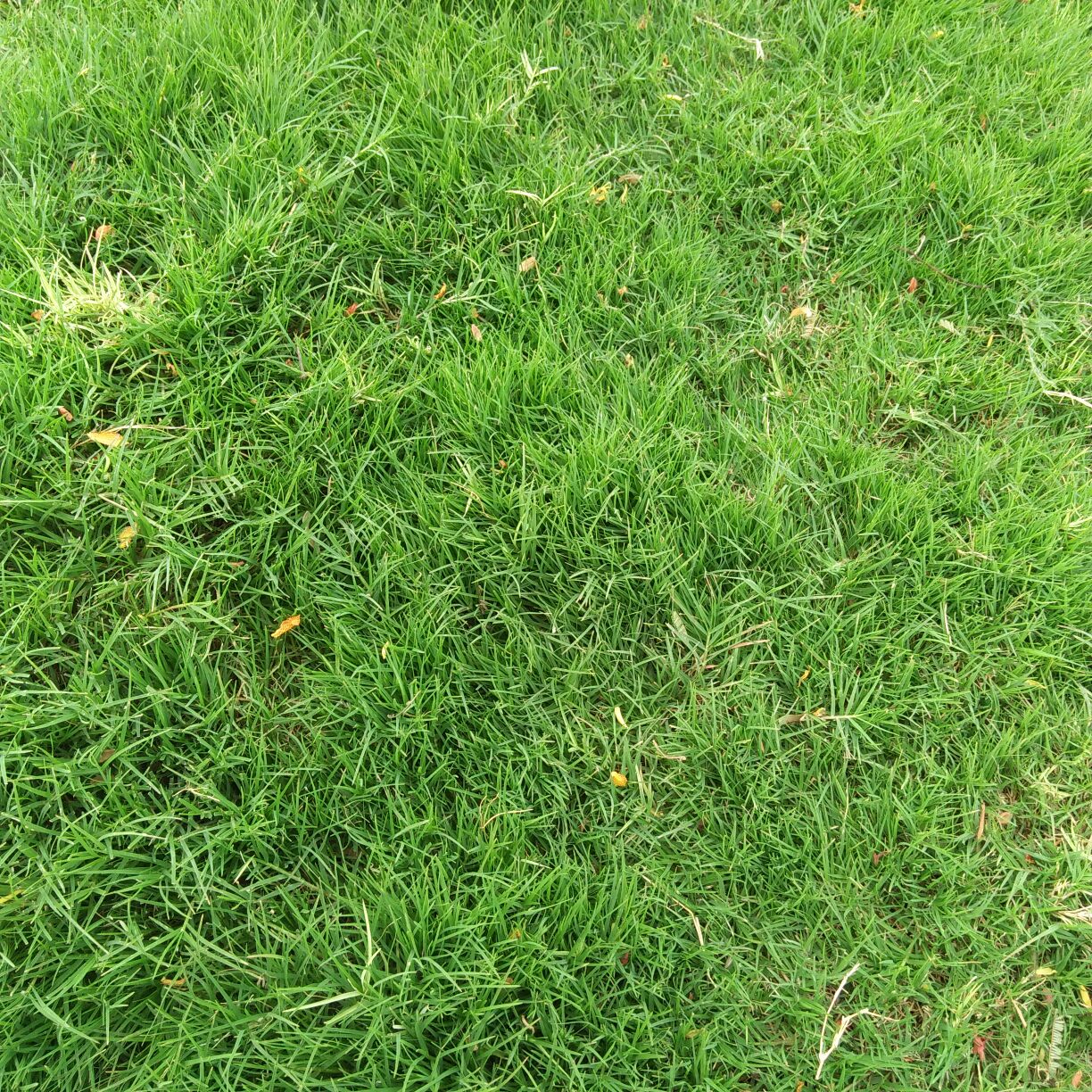 Taiwan/ Korean lawn grass
Taiwan/Korean lawn is mostly used in home gardens, where usage is less and require the lawn to look good.
Tips are pointy and produces a ball after over growth. Only used where soil conditions are good and have sunlight throughout the day.
It doesn't need frequent cutting (usually once in 1.5-2 month) Maintaining the lawn requires fertilization and cutting every 1.5-2 months and watering everyday.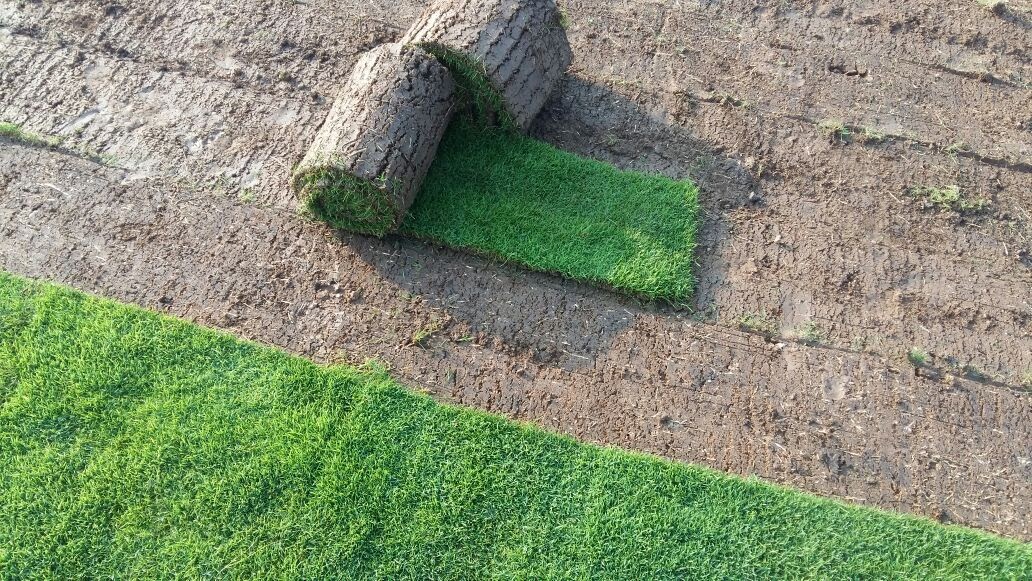 Paspalum (Elephant grass)
This Grass has big leaves which tends to feel like wild grass. But in conditions where sunlight throughout the day is very minimal, the grass grows better.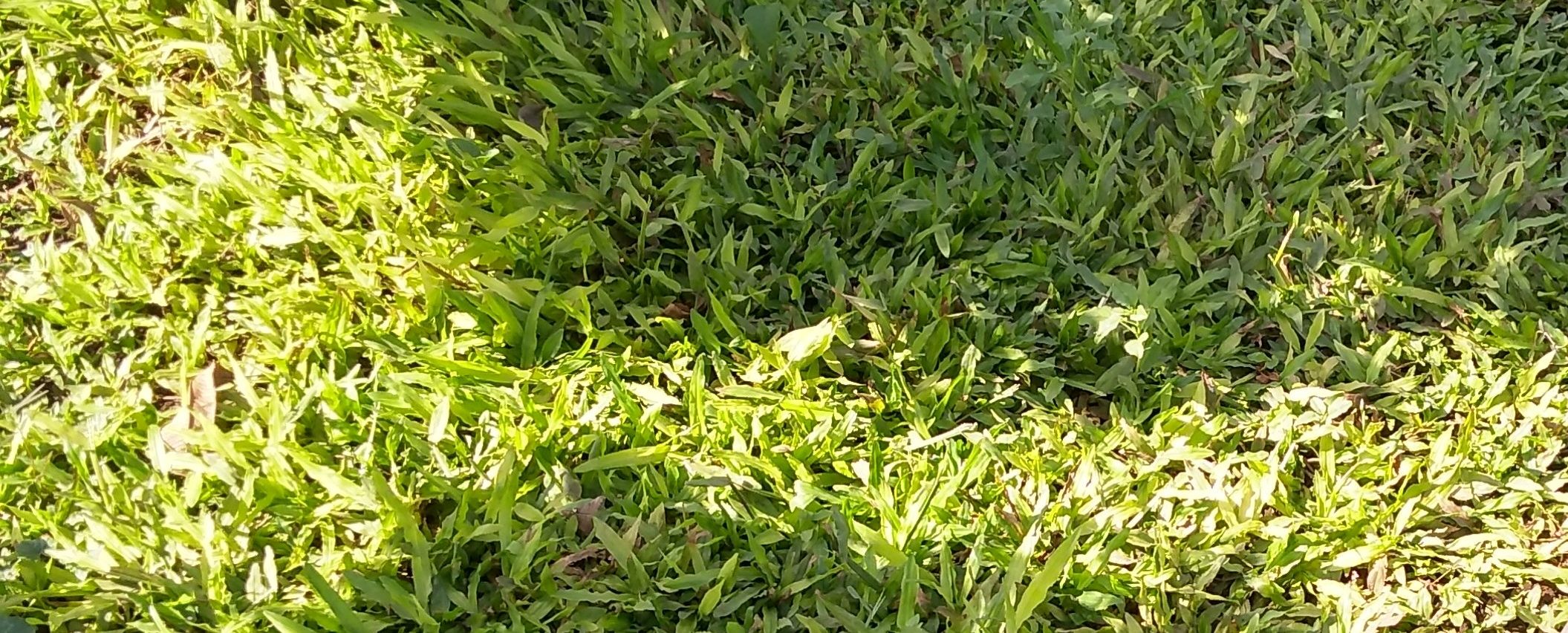 Selcetion One lawn grass :
Only a lawn expert can tell you the difference between American blue lawn grass and Selection one grass. Selection one is used for sports grounds where the surface needs to be flat and requires no bald patches. The grass covers up bald surfaces easily.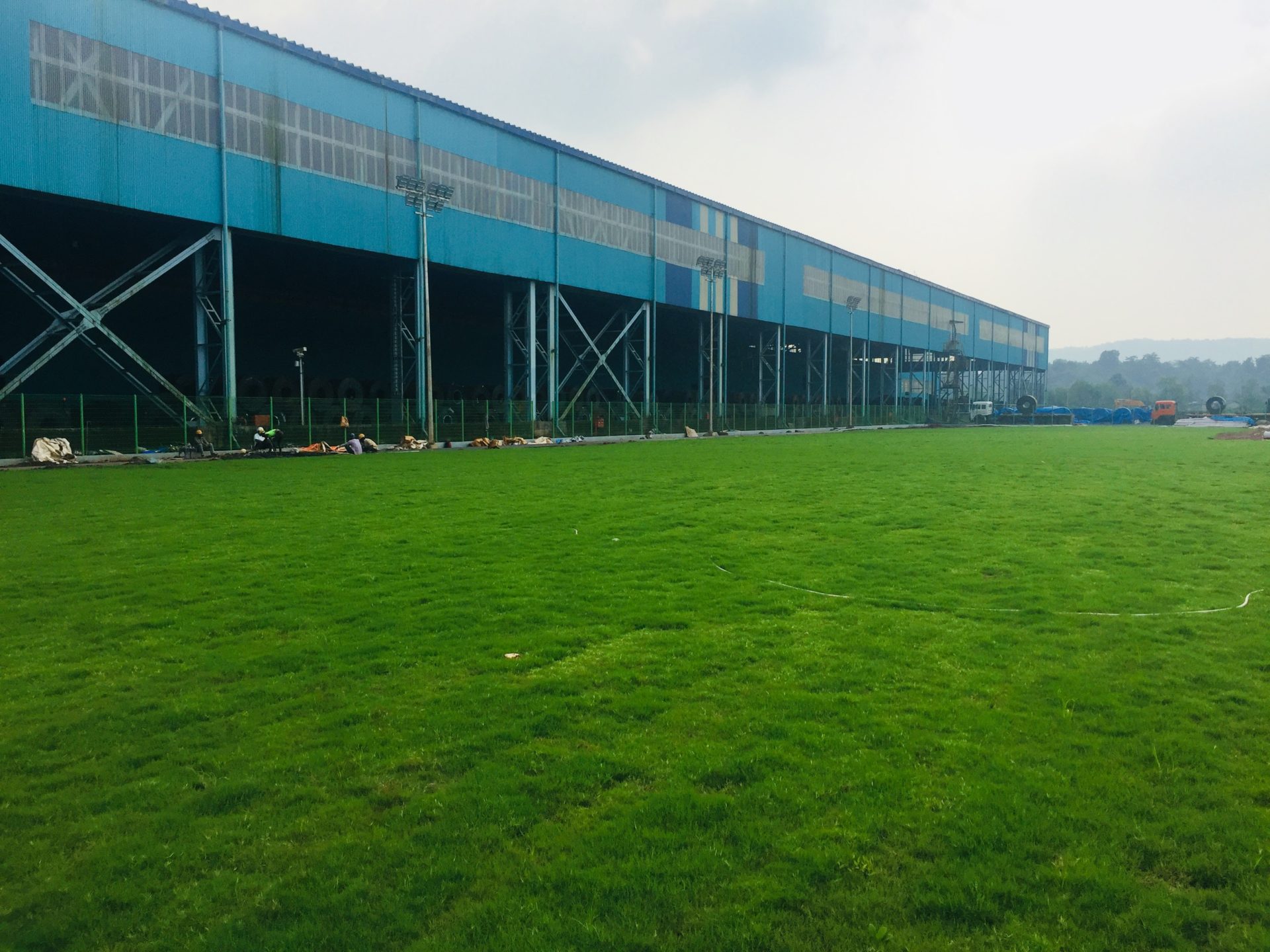 If your budget is more you can choose following grass
Made up of PE+PP material. Requires no maintenance. Looks elegant and green for more than 10 years. product warranty of 5 yrs from company.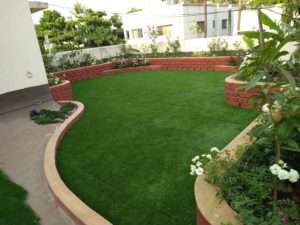 Which type of lawn grass to choose :
There are three questions you need to ask yourself.
What is the usage ?
How many hours can the lawn get sunlight ?
Can you manage the maintenance of the lawn ?
As we are cultivators of all the types of lawn grass, We can provide it to you. Contact us for more details