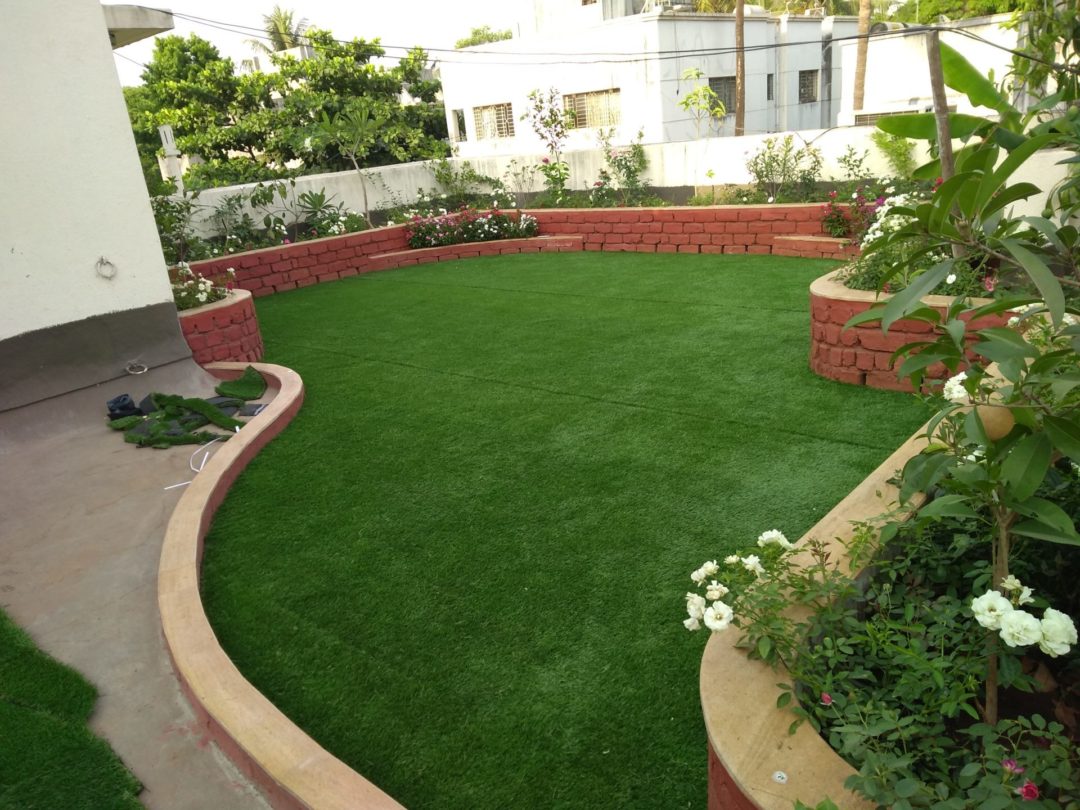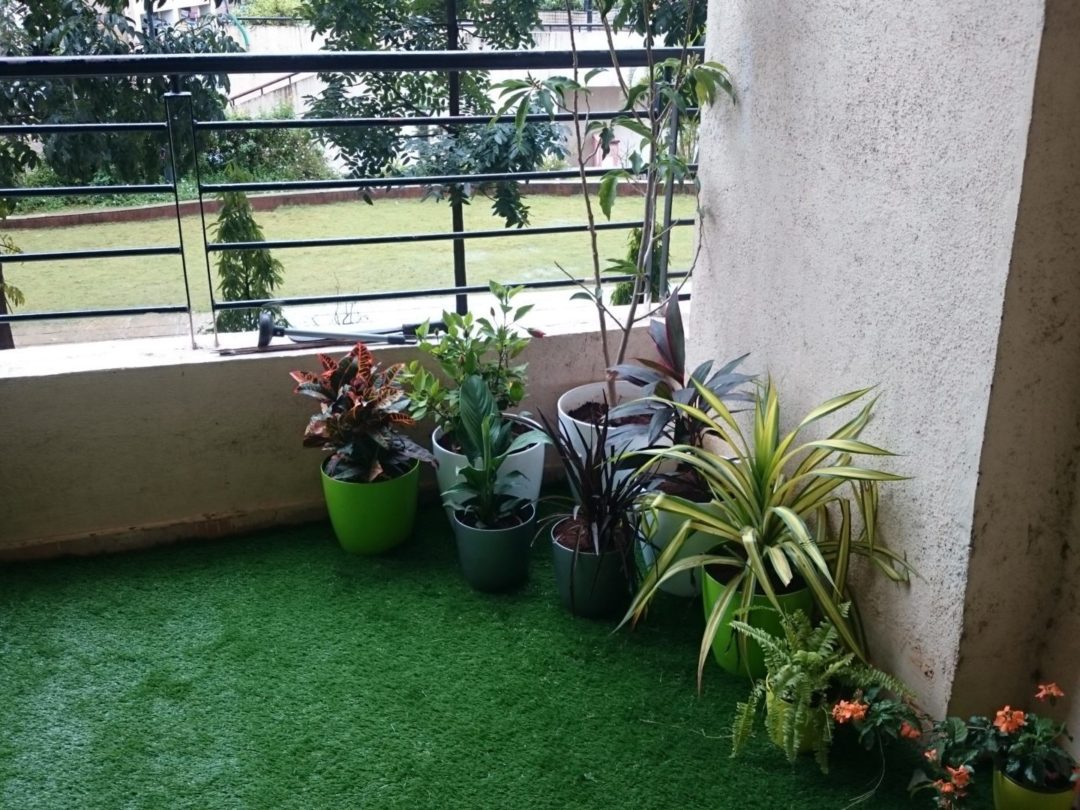 Wouldn't it be a lovely feeling to have dewy grass below your feet every morning when you step out to your terrace? At EverGreen Associates, our terrace garden specialists develop gardens with artificial and natural grass and beautiful flowers which alter the look of your terrace garden. As a part of the terrace garden development process, we also develop vertical garden walls. Our team will embellish your garden with decorative and flowering plants as well as palms. We suggest plants according to the sunlight conditions available in your terrace. We will send a person to supervise the site. He will plan, supervise and manage the development of irrigation, drainage and water control systems.
Our educated and fully trained staff is familiar with all aspects related to terrace garden development and recognize when to plant and where to do so. We have the expertise to create terrace gardens of any shape, design or form in any home, multi-story or low rise building.
Our main aim is to transform your terrace into a perfect natural garden as you have always dreamt of. We blend nature with outdoor design elements to create terrace gardens which grab instant eyeballs and require minimal maintenance. We create conceptually designed cosmic gardens according to existing style trends to give your terrace a refreshing, new look.
As a part of our garden development services, we do everything to shape your garden exactly in a way you want to. Our team handles processes like loosening the soil, preparing the flower beds and adding manure. Once we understand your requirements, we will inspect your terrace to find out the area which needs improvement and calculate the manpower and tools required for the project before sharing a proposal.